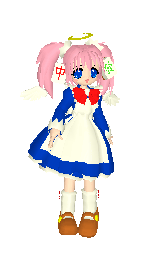 Best viwed on 1366 x 768

Enjoy your stay and thanks for visiting!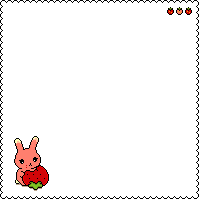 to do list:

-dolls collection page
-sitemap
-bucketlist
-page for games I want to play
-page for dreams
-----/div del container/-----/>




Member of the Internet Exchange

my virtual pets (don't forget to feed and pet them)


Loading crossword puzzle. One moment please.

some tunes
vocaloid